School Meals
At Northchapel, we aim to make lunchtime a lovely, relaxed space where children mix together across year groups, enjoy eating their lunch and play together. There is supervision from both dedicated lunchtime supervisors as well as the teaching staff team and the headteacher who take a duty during the week.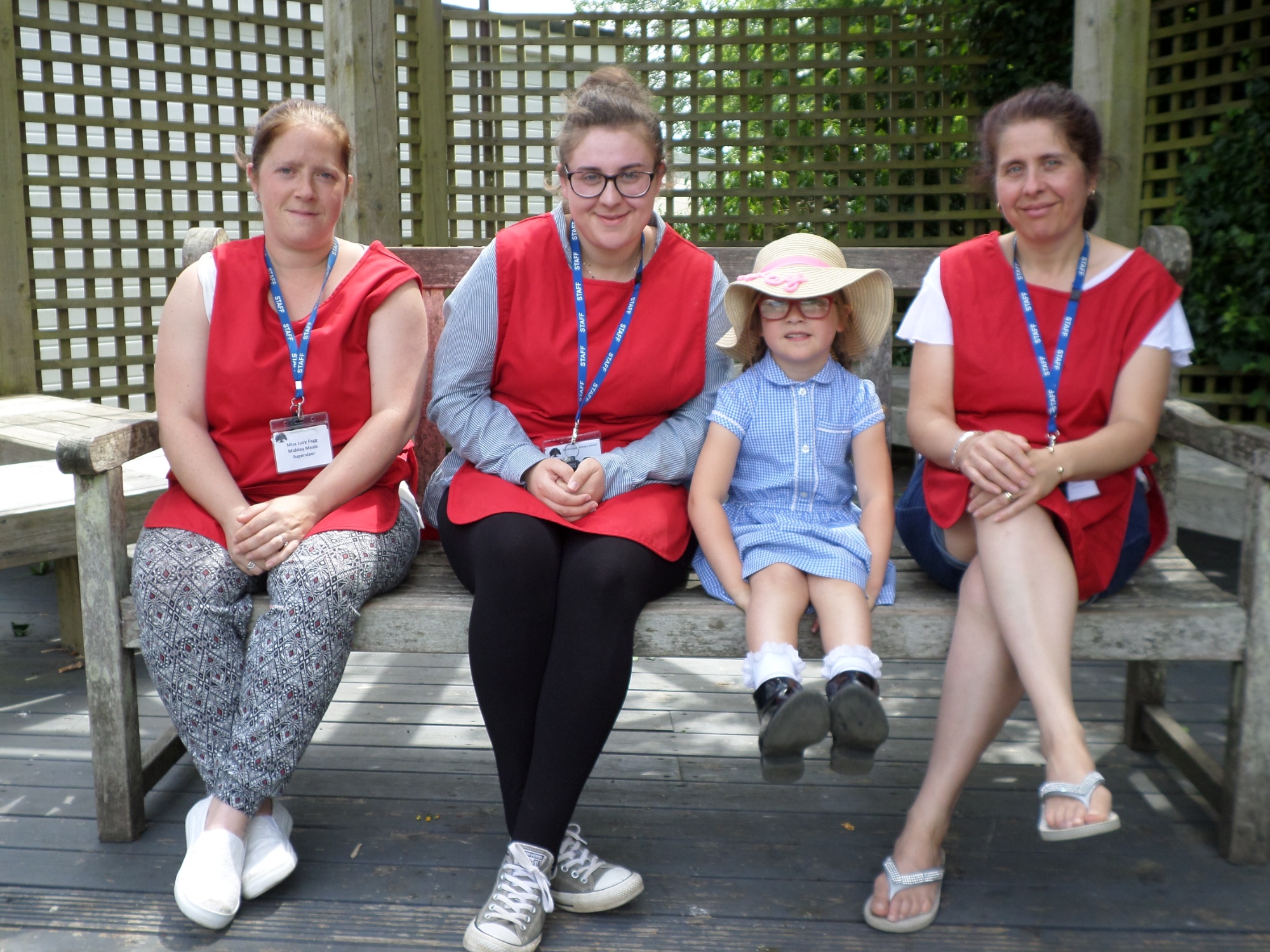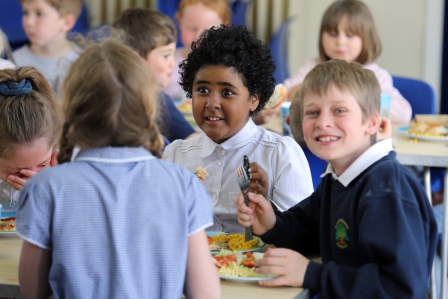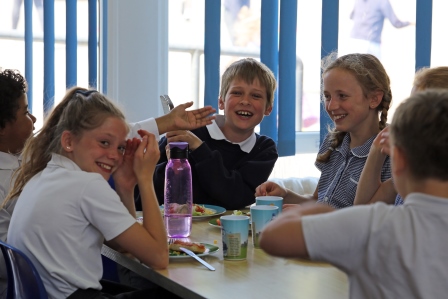 Hot meals are provided from our own kitchen by Chartwells and are free for every child from Reception to Year 2. If parents would like their child to continue having a hot meal once they move up to Year 3, they can be ordered and paid for online direct with Chartwells. A range of options are available each day and children can select a main meal, a drink and a dessert. You can book for every day, just occasional days or for a regular day of the week. The menu is available on the website. We usually eat meals in the hall but in the summer, we often have lunch outside, which the children love.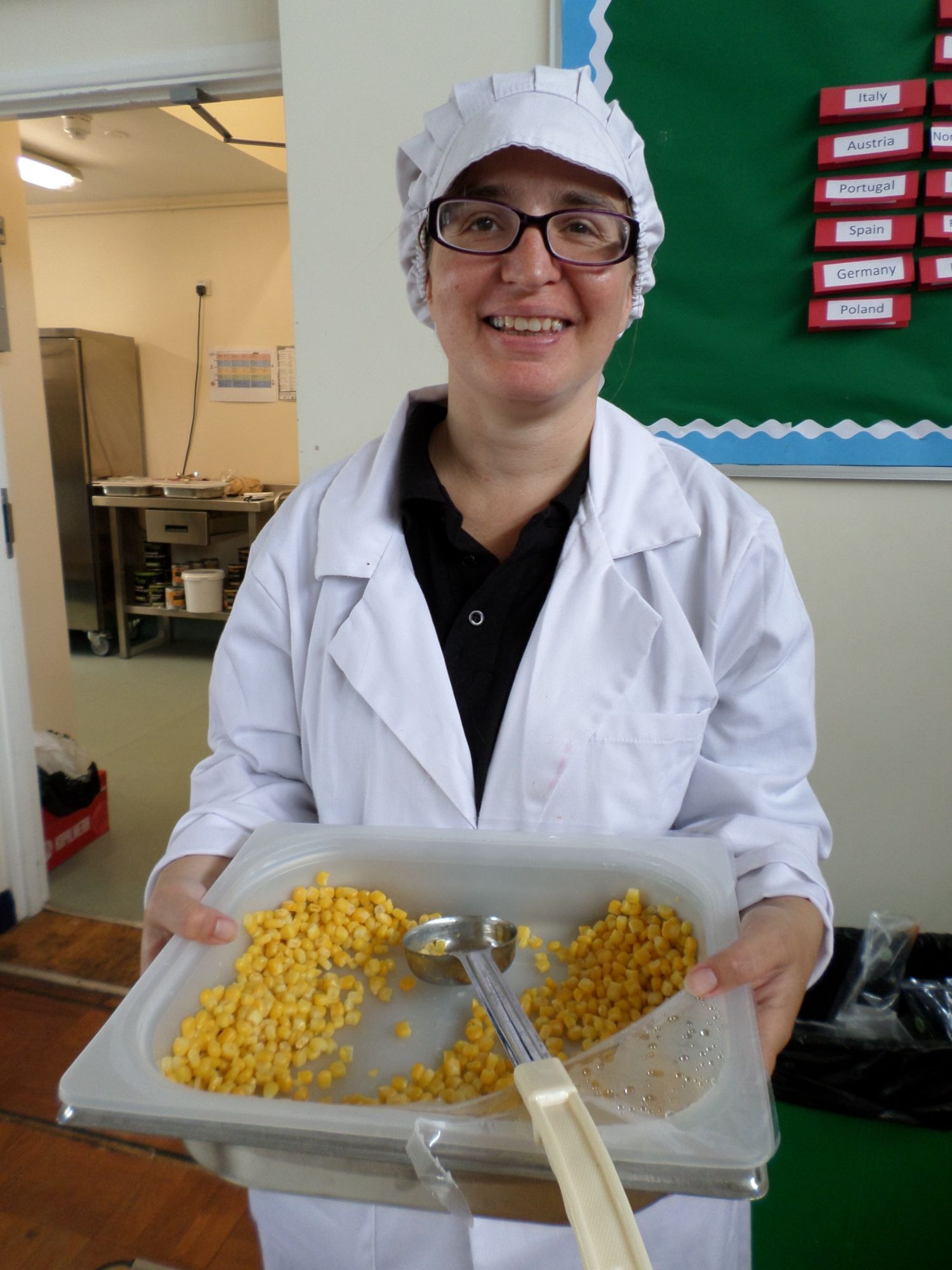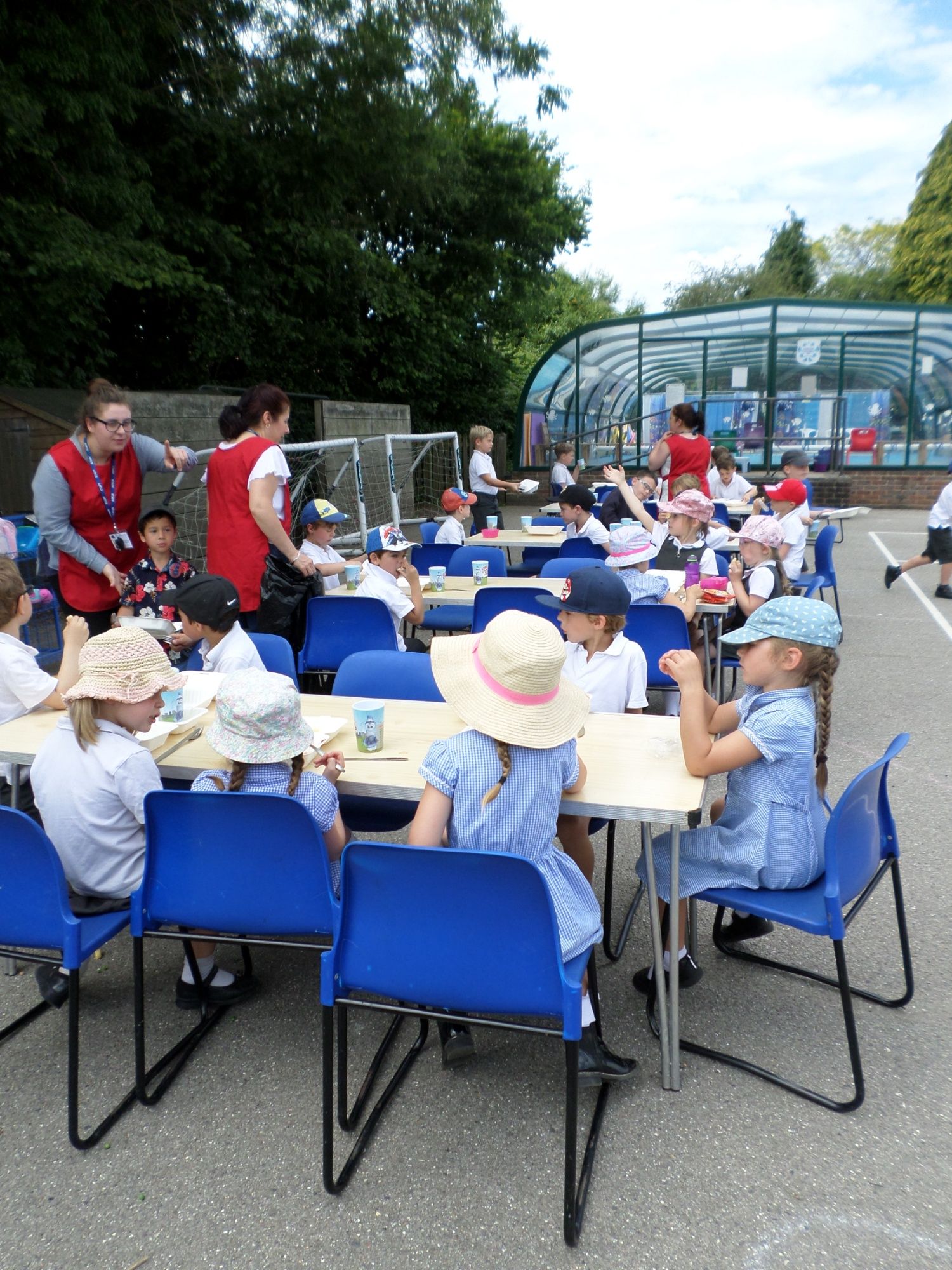 If you preferred to provide your child with a packed lunch, we ask you to provide healthy choices. You can see the packed lunch policy below.
If you are in receipt of benefits and your child is entitled to a Free School Meal, you can choose to have a hot meal each day, or you can provide them with a packed lunch. Please speak to the office if you think you may be entitled to this, and they can give you the form to complete.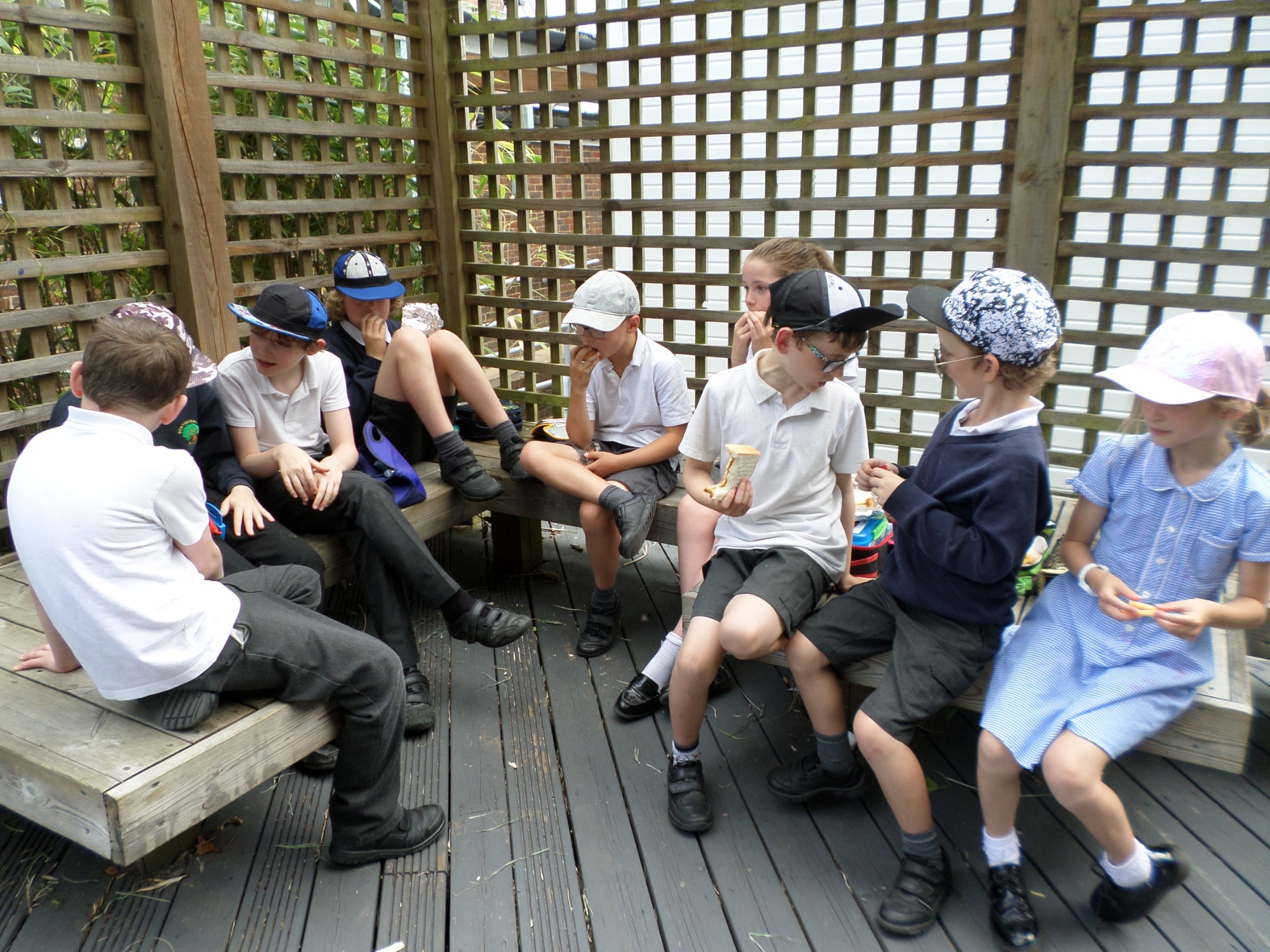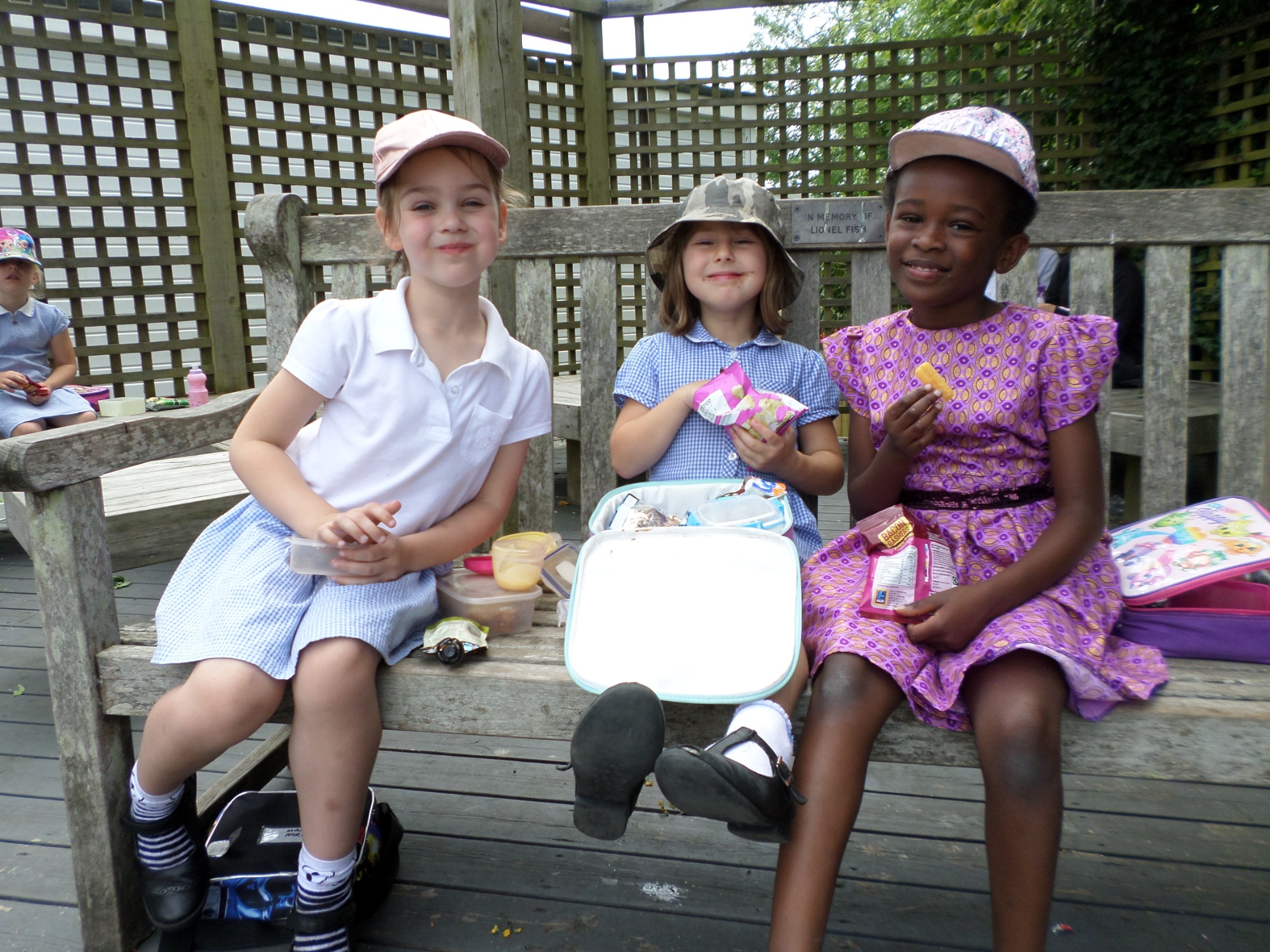 On Tuesdays, we employ a sports coach called Henry from South Coasts Sports, to support children from Dragonfly class as they lead sports sessions for the younger children. Our Sports Leaders are selected because they show leadership skills and train with Henry, learning how to coach children, set up challenging games, support children who are having difficulties and manage behaviour. Henry gives the Sports Leaders a helping hand, but they run the session each week themselves. The Sports Leaders then often run games during lunchtimes of other days for younger children to join in.
When our new starter children start school in September they get extra help with a buddy from Year 6 who helps them find their way around at lunchtimes and looks after them until they find their feet. This is a lovely aspect of Northchapel and friendships made as buddies often remain for years, when older children return to visit and spot the younger child they supported as a buddy.