PTA - Parent Teacher Association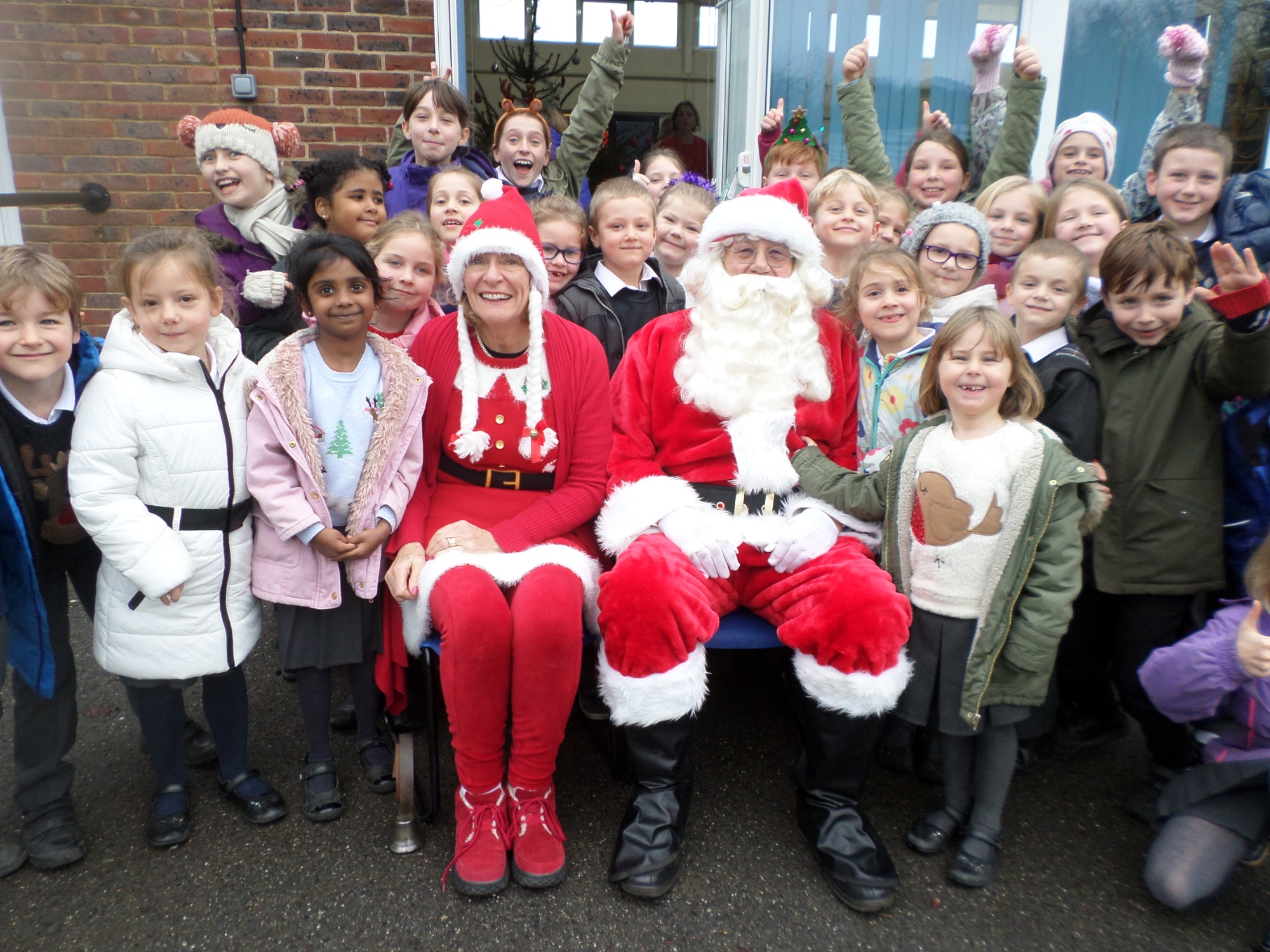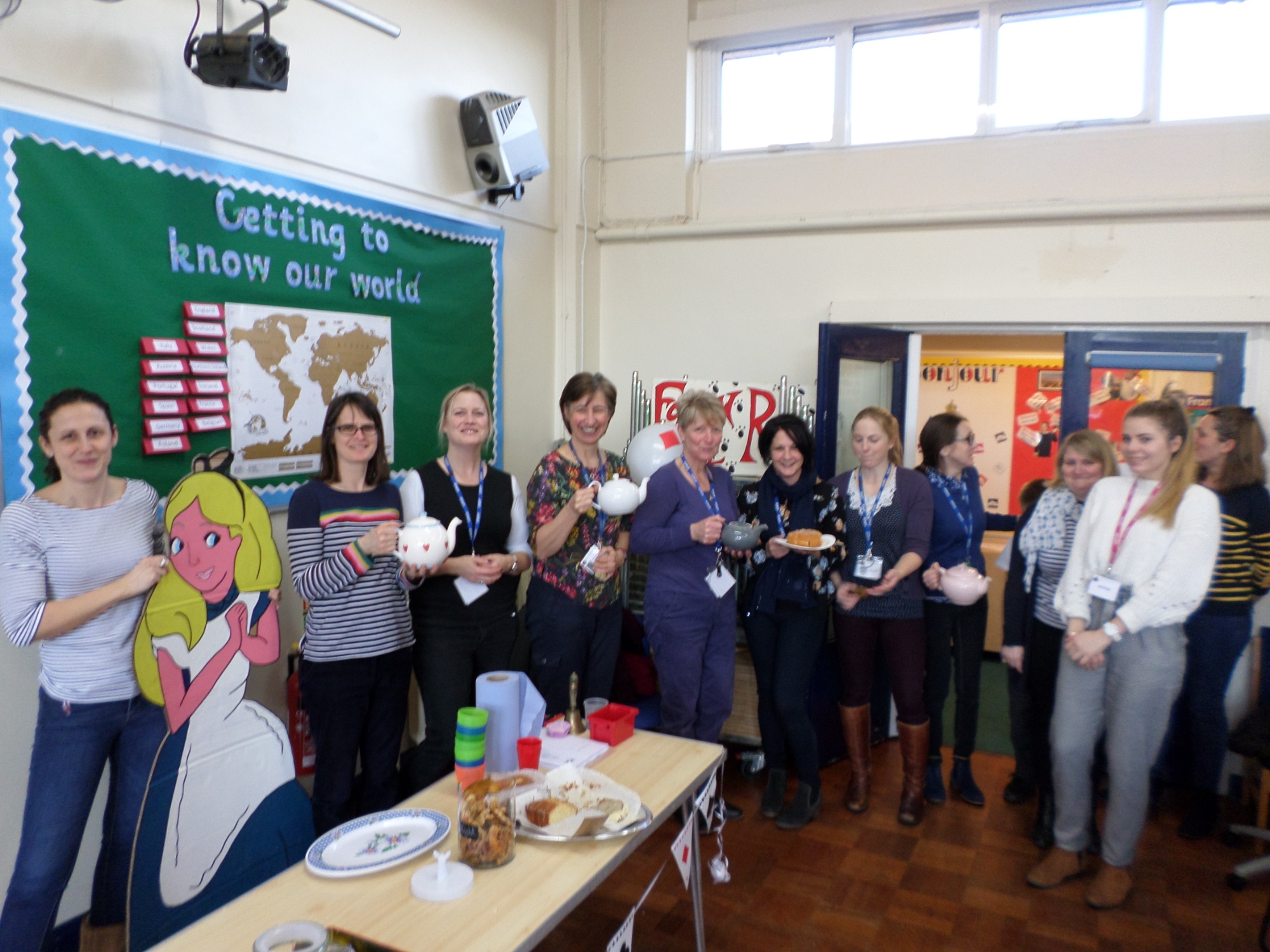 We have an active, friendly and enthusiastic group of parents who support our school and meet with staff on a regular basis to organise events to raise funds, as well as providing wonderful enrichment opportunities for every child in the school.
Each year the PTA have a programme of regular events including a whole school Christmas party, Christmas and summer fayres, social events for parents, reading focused events in Book Week, a 5k fun run and a sponsored event for children.
Click on the events listed in the blue menu on the right to see galleries of some of our fundraising events and find out how much was raised.