Governors
Our Governing Body consists of eight Governors, who give their time voluntarily to ensure:
The clarity of vision and ethos of the School
The Head Teacher is accountable for the educational performance of the School
The financial accountability of the School
Our team of Governors are highly skilled in a range of different areas and challenge the leadership of the school to continually promote improvement. The main work of the Governors is completed within two committees: the Finance and Premises team and the Teaching and Learning team.
The Governors regularly visit the school and often carry out monitoring visits focusing on different areas of the curriculum and well-being of staff and children.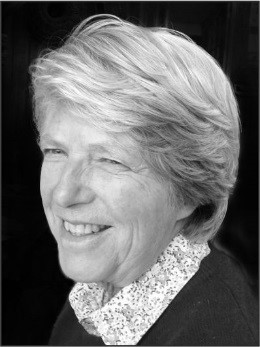 Anthea Martin-Jenkins
Chair of Governors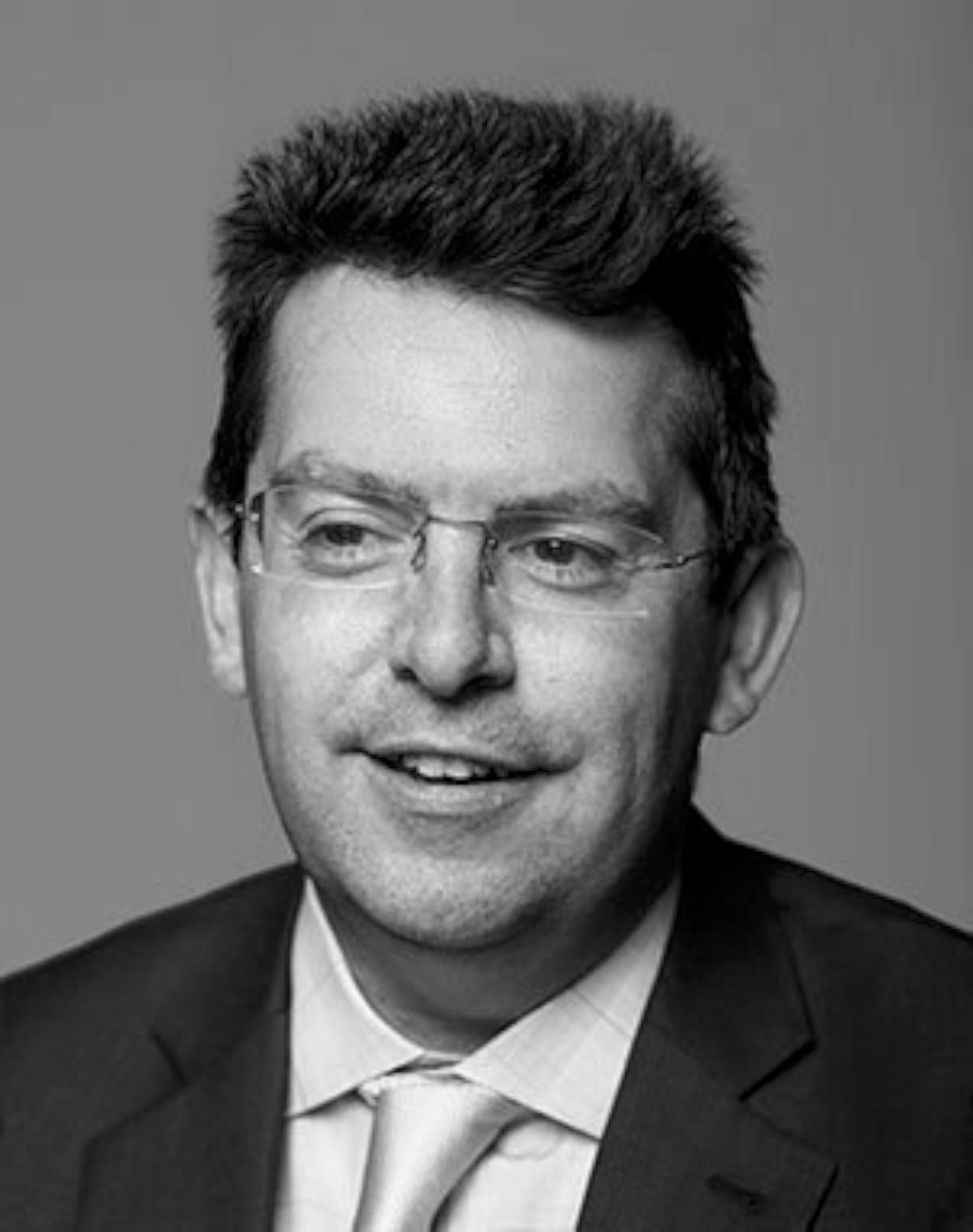 Andy James
Vice Chair
Chair of the Finance Committee.
Heather Lucas
Safeguarding, Special Needs
Well-Being Governor.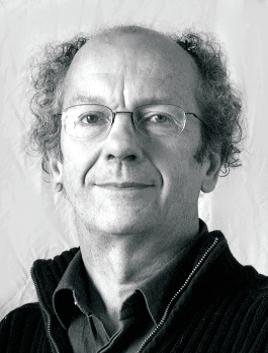 Andy Tate
Premises, Health and Safety.
Forest School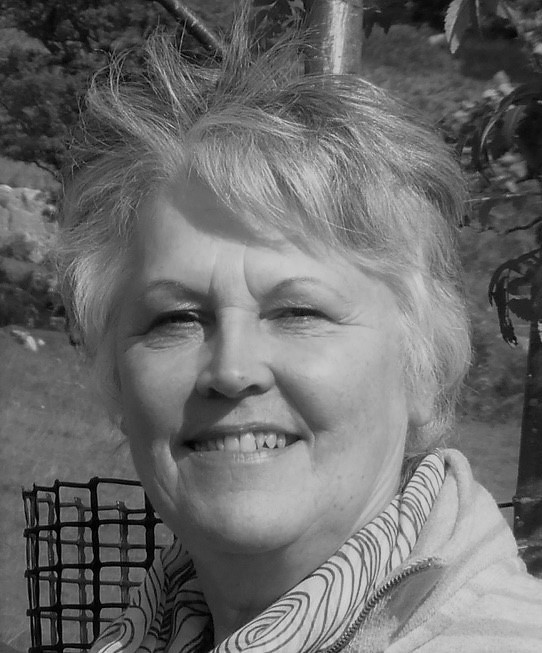 Lynda Bell
Chair of the Teaching and Learning Committee.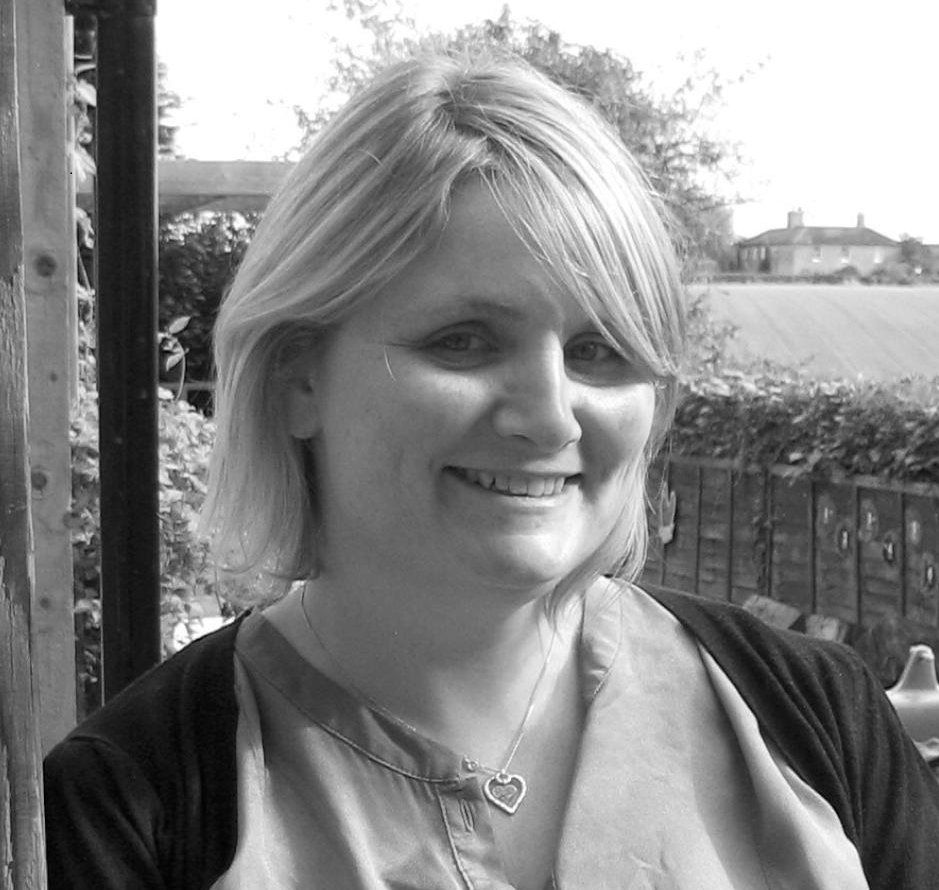 Deborah Coggin
Headteacher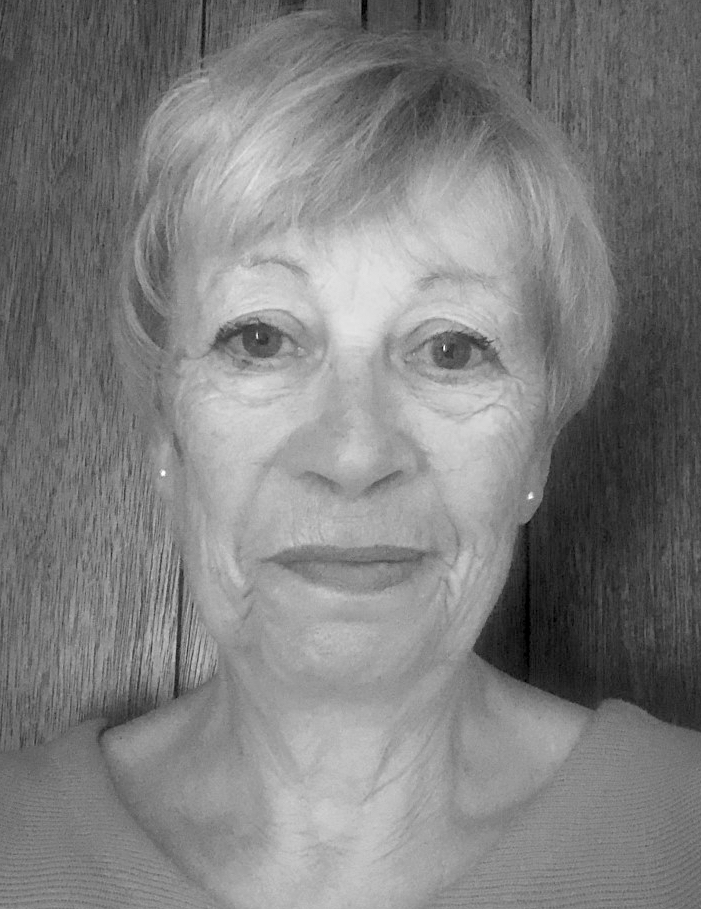 Pam Bradley
Parent Governor, Special Needs
Well-Being Governor
Rick Blanco
Parent Governor
Julia Edwards
Staff Governor
GOVERNING BODY OF NORTHCHAPEL 2022/2023
Our Governing Body consists of eight members and operates with 2 committees.