New Year 4 Residential Trip with the Polaris Survival Team - West Sussex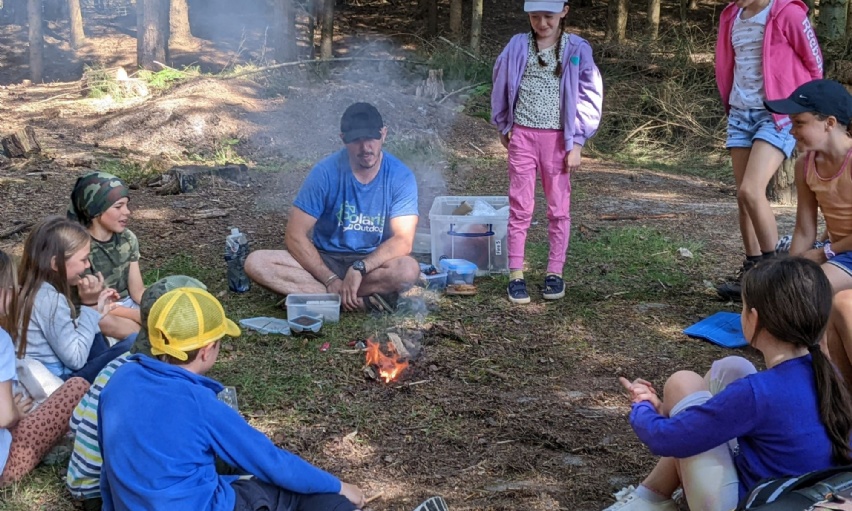 As a team building and resilience exercise we sent our Year 4 children off into the wilderness to survive a night sleeping under the stars - and they loved it!
Year 4 residential bush craft trip 2023.
Year 4 spend two days getting to grips with survival in the woods around Rogate. With the help of a local business (Polaris Outdoor) we learn all that is needed in order to stay safe and thrive in the woodland setting, and beyond! Activities such as starting and maintain fires, knife skills, shelter building and cooking using a Trangia stove, are all covered. Based at a local campsite with suitable grounds, the experts talk us through special techniques, providing all the resources we need in order to have a go ourselves. The children will not only learn valuable bush craft skills (which will then be carried on during Forest School sessions), but they will gain valuable knowledge about our local environment, the different habitats which we find in the UK and will delve into depth about the local flora and fauna. The two-day trip gives everyone the opportunity to enhance their survival knowledge and practise these skills first hand.