Music Exams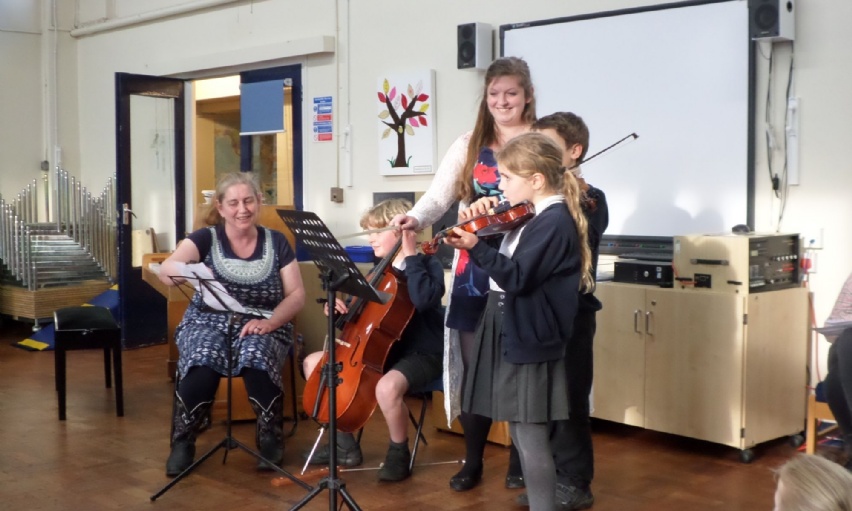 Congratulations to all our pupils who took music exams recently!
Congratulations to the musicians who took music exams this term. Mrs James and Miss James are really proud of them all. It takes a lot of hard work, practice and dedication to prepare for an exam, and to have such high marks from all of them is really amazing.
The exams consist of 3 longer pieces, three exercises and/or scales, questions on musical knowledge, and listening tests. The pupils were awarded grades. Well done to them!
Hadley Merit for Violin
Ted Distinction for Piano
Bella Distinction for Piano
Kitty Merit for Singing