Visit of Gillian Keegan MP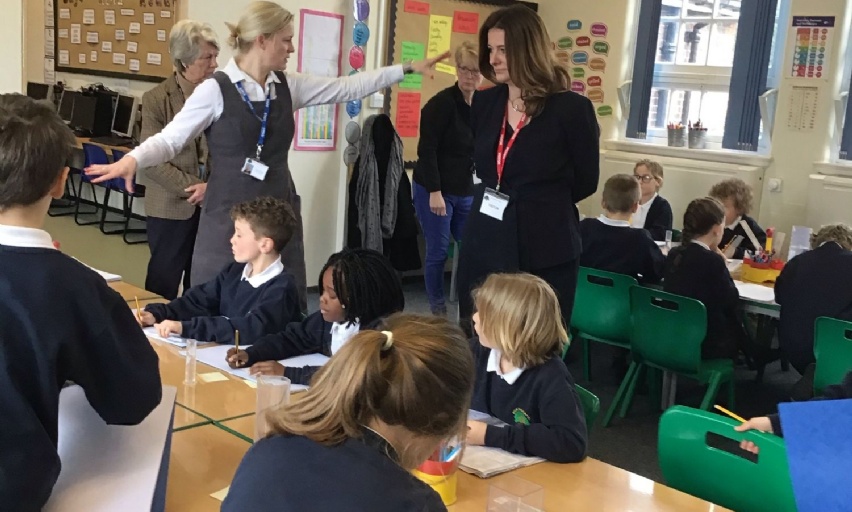 On Friday 28th February 2020 our local MP, Gillian Keegan, visited our School.
We were delighted that Gillian Keegan, MP, visited our school. She took the opportunity to address an assembly and answer the children's questions about her role as an MP in her constituency. Many of the topical issues were addressed by the children, such as flooding and green issues. Afterwards, Gillian toured the school and was impressed by the confidence and engagement of our pupils both in assembly and in class. She was also pleased to see that we were teaching maths using mastery methods which equips children with many different strategies to problem solve.

We were encouraged to hear that Gillian is an advocate of small village schools and recognises the importance that they have in supporting the wider community.