Collaborative Art Day - a huge success!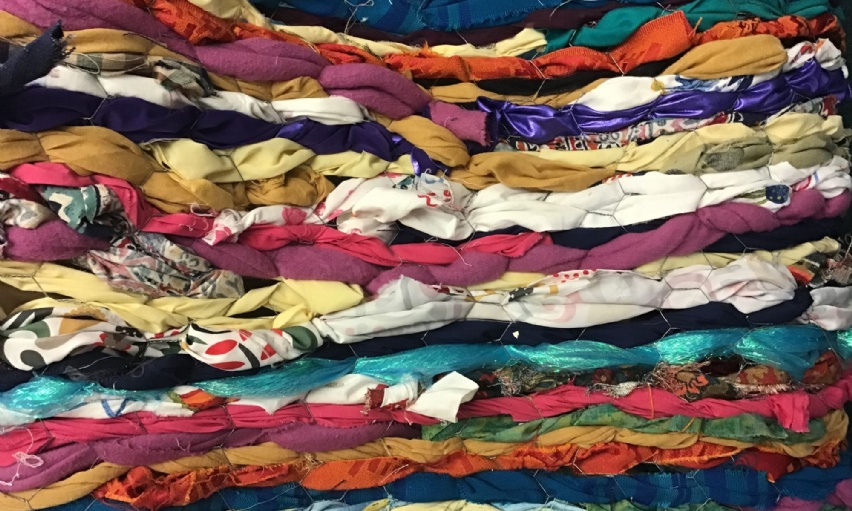 On Monday 24th February 2020, usual lessons at Northchapel Primary stopped and the fun art sessions began. The focus of the day was on creativity, collaboration and communication.
Mixed age groups of children worked together on three different projects. The first one was to make clay leaves. Children looked carefully at different leaf shapes and modelled their own version in air drying clay. The second project was a giant weave using a piece of chicken wire and a rainbow of different fabrics. Finally the third project was using recycled materials such as bottle tops, buttons and sequins to decorate the three words of our behaviour code: SAFE KIND READY.
Y6 pupil Scarlet said "I really enjoyed the art day because of all the different ways we used our creativity. I worked with children from other classes and we were able to share our ideas."
Have a look in the Photo Gallery to see more pictures from the day.