World Maths Day 2020
Rowan Class have participated in a range of activities for World Maths Day. They have tested their estimation abilities, measuring skills, and discovered what they could achieve in 1 minute!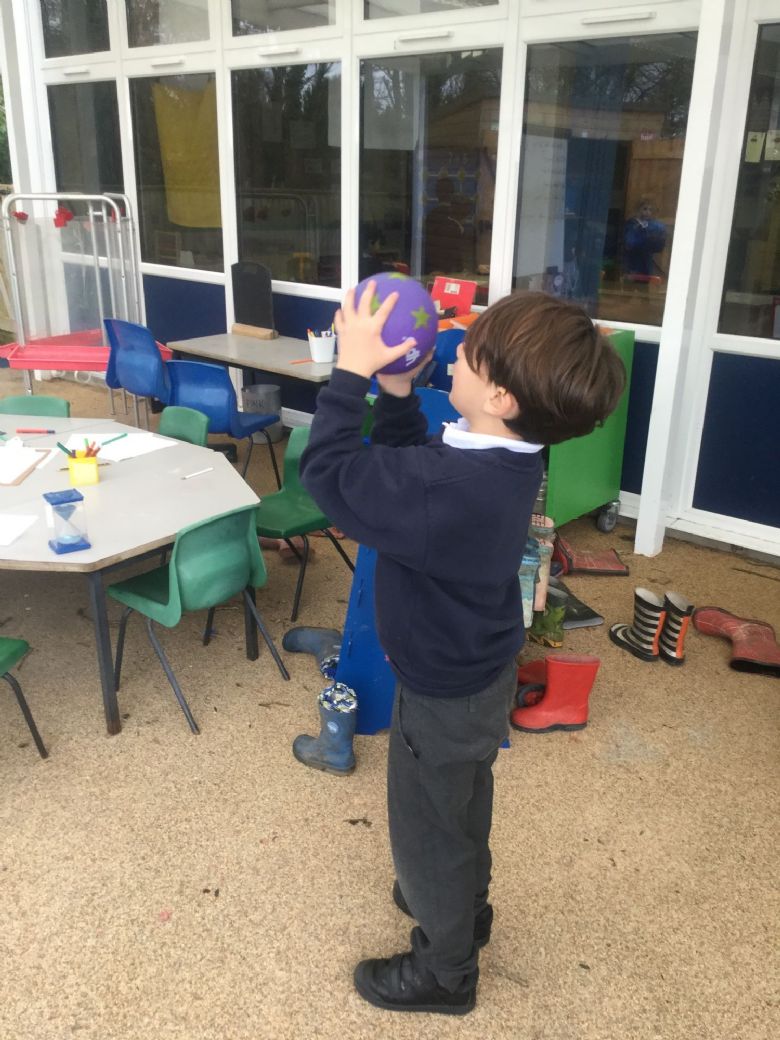 How many times can you throw and catch a ball in a minute?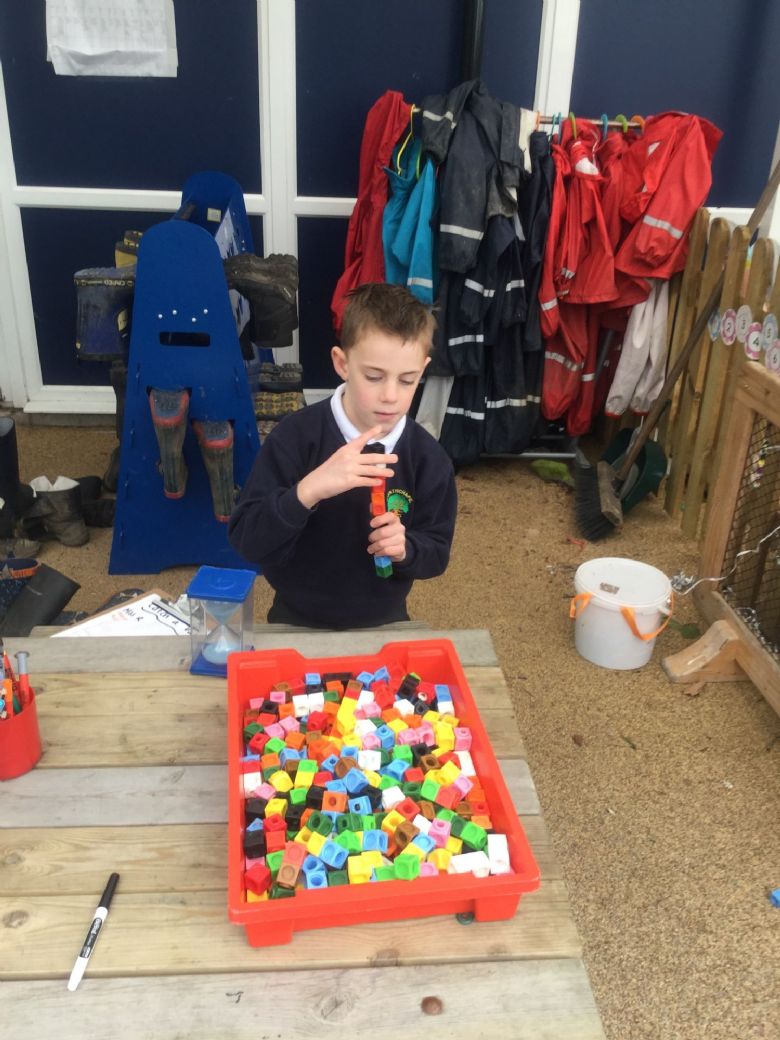 What is the tallest tower you can make with multilink in 1 minute?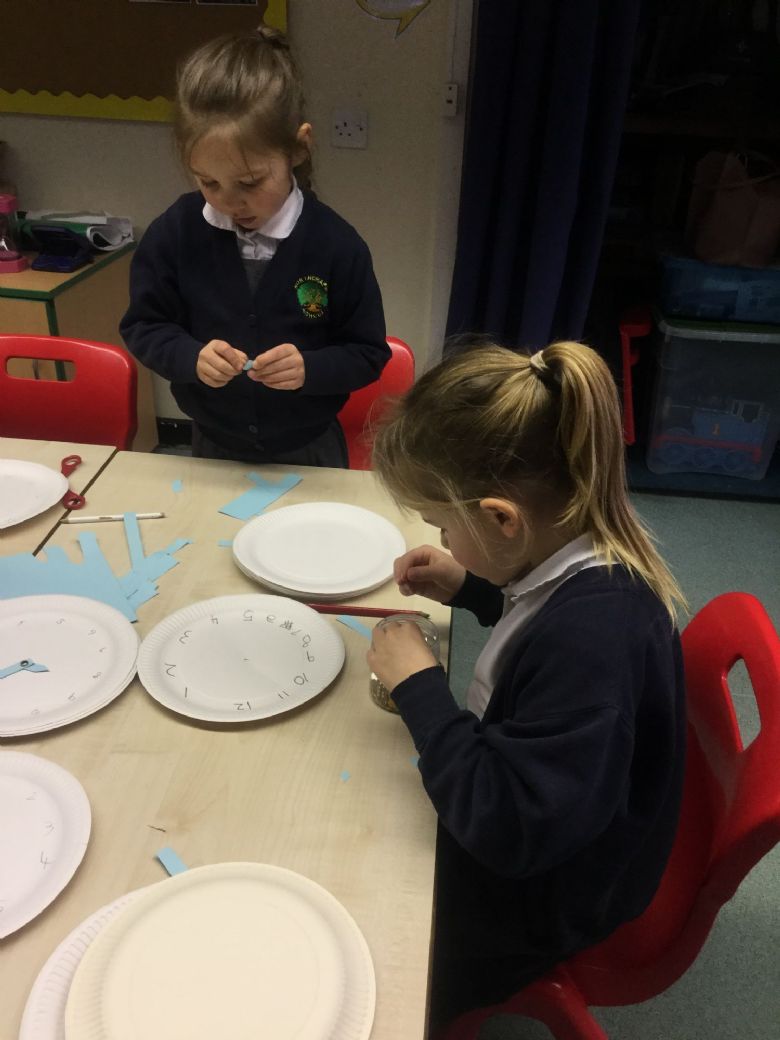 Let's make clocks to tell the time.
How far will your car travel?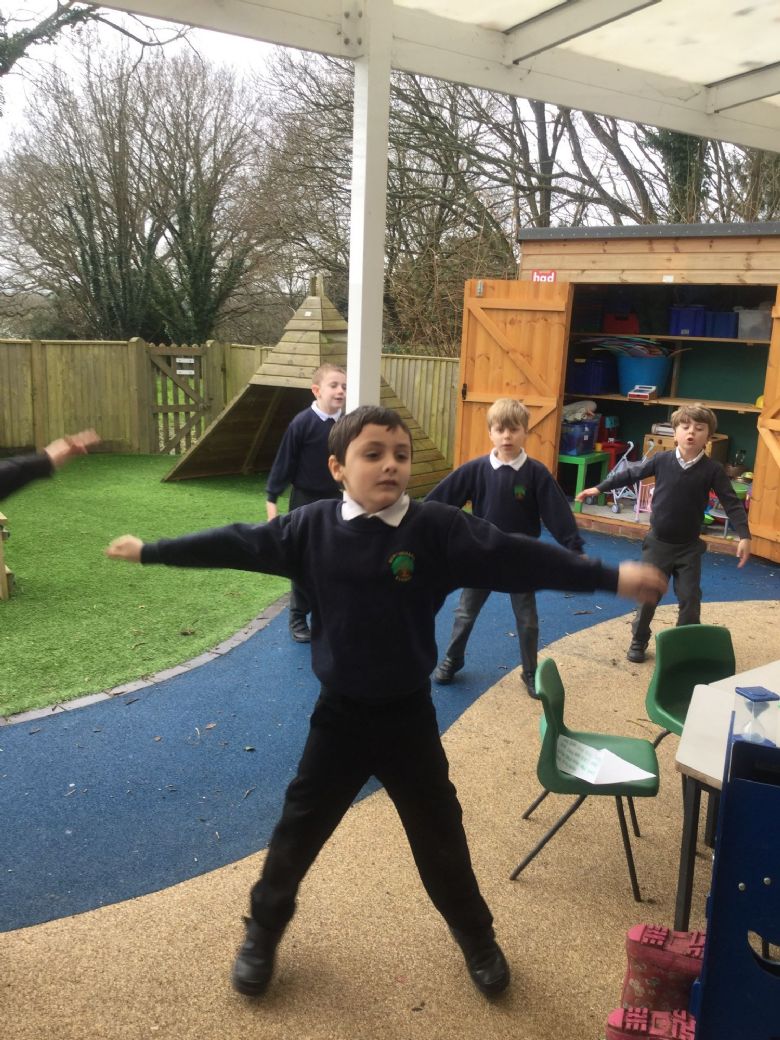 Star jumps in a minute!
One handed throw and catch.