Teaching and Learning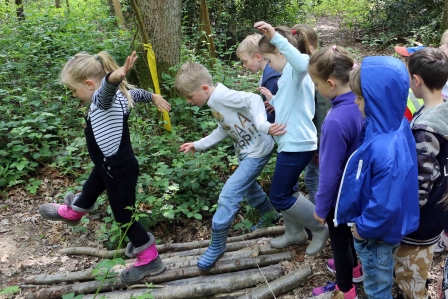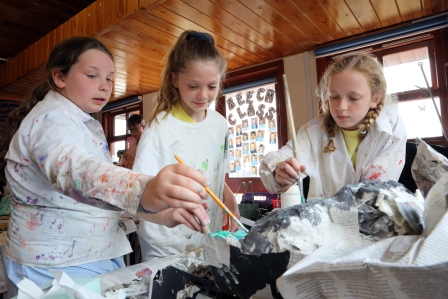 Our Northchapel family is focused on creative teaching for independent learning and we work hard to encourage high standards, outstanding behaviour and memorable experiences. We value Forest School Learning and use part of the local woodland near the school weekly for Forest School opportunities. Every class has blocks of Forest School time though the year with our qualified Forest School teachers. We see the benefits across the curriculum in their learning and motivation gained through Forest School and also in their ability to manage risk and challenge themselves.

We also use specialist teachers to ensure our children have the best learning experiences. This year we are using South Coast Sports Coaching to teach PE and an independent qualified swimming coach to teach children weekly in our own pool. Our specialist music teacher leads our two choirs and also teaches many children individual music lessons. We offer opportunities for individual music lessons within school time. Every other year we take part in the Young Voices event at the 02 Arena when our choir join with thousands of other children to perform a concert to a packed arena.
We continue to work closely with colleagues from the St Paul's Maths Hub to develop our staff through professional partnerships and improve the outcomes for children at the end of Key Stage 2 in Maths. This has led to greater fluency, reasoning and problem solving skills by all children across the school. We work closely with other schools in our Rother Valley Locality to give children enrichment experiences.