Forest School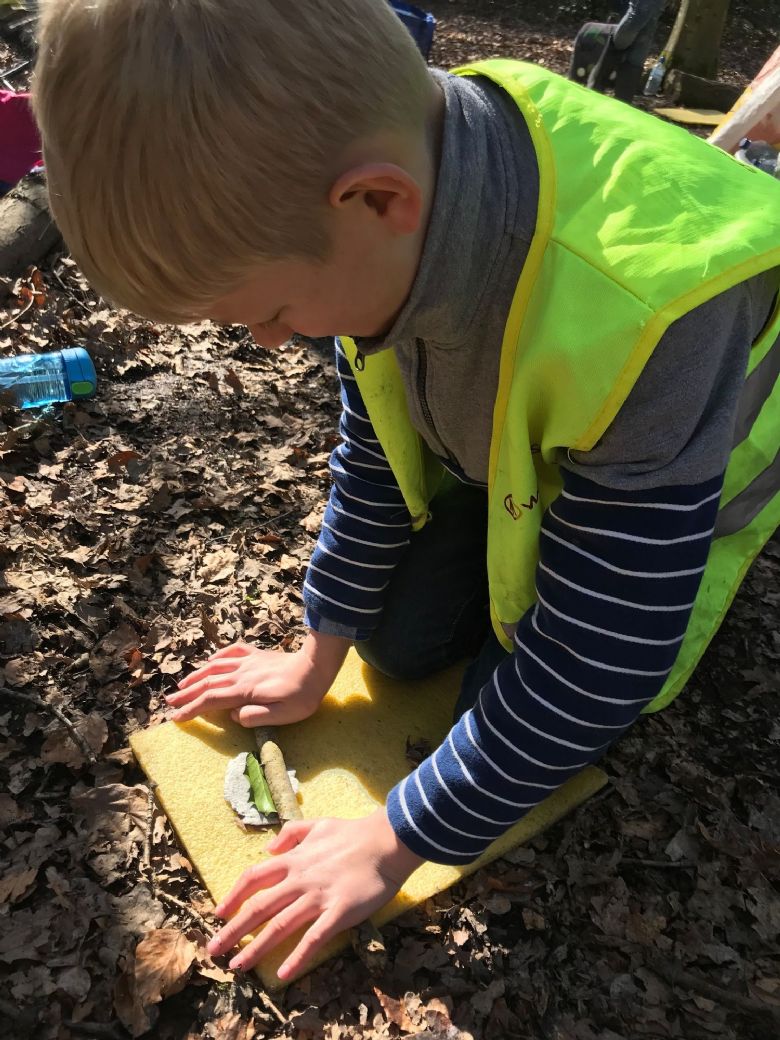 At Northchapel we have been developing an area of work called Forest School which is based closely on the Forest School concept that originated in Denmark in the 1980s. Through regular sessions outdoors we are developing the pupil's self-confidence, self-esteem, creativity, independence and team work skills through a carefully planned series of activities while also nurturing the children's' appreciation of and respect for nature and the natural environment. The children learn through direct, hands-on experience using 'hand, heart and head'.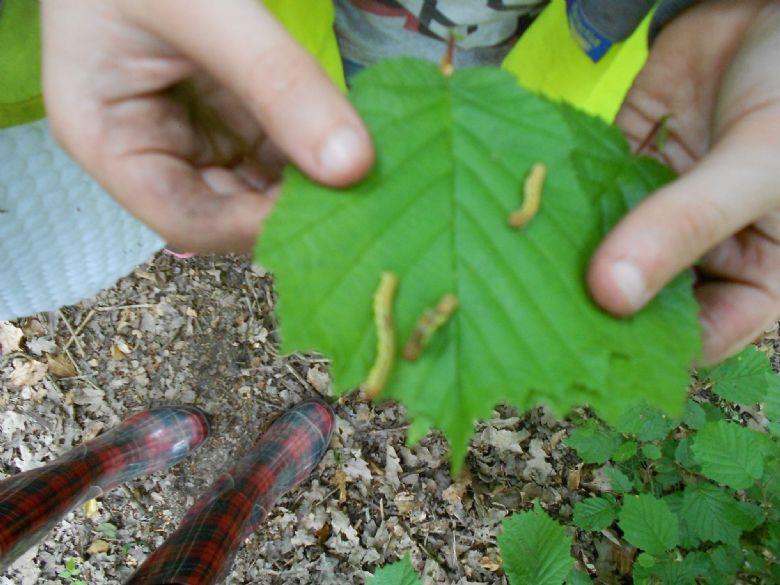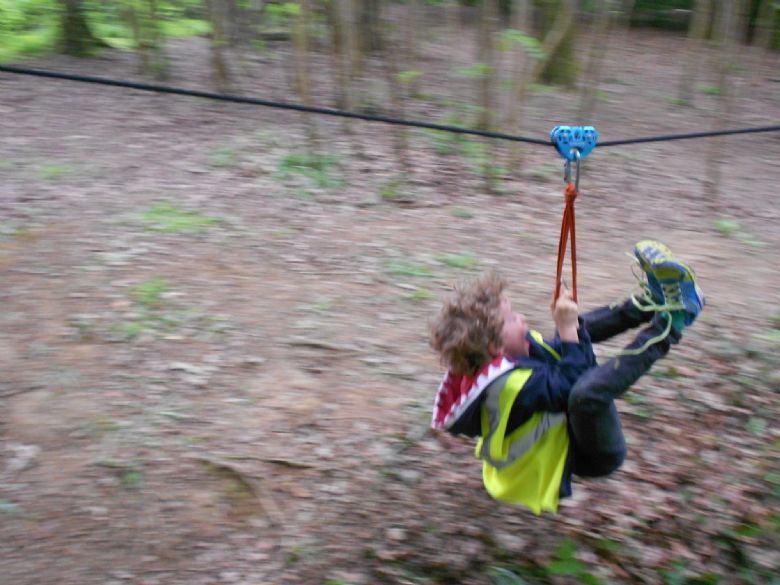 In September 2011 our Forest School Leader, Daioni Shuter began the process of Forest School. We found great local woodland within a 5 minute walk through the back of the school and through farmland. The development of our Forest School programme builds on a wealth of existing good practice in the school with learning outdoors. With the development of Forest School we are extending such outdoor learning opportunities to an even greater number of the pupils who wouldn't normally have these opportunities outside of school.
Forest School aims
We have developed our Forest School aims to reflect those of Every Child Matters:
Stay safe
To be able to assess risks and be increasingly 'risk aware'
To be able to manage own behaviour so the safety is maintained
To be aware of own and other's safety needs within natural settings
To feel safe and relaxed in a natural setting
To develop a sense of responsibility towards ones own safety and that of the rest of the group
To know some basic bush craft and introductory survival skills such as safety, managing a campfire and den building.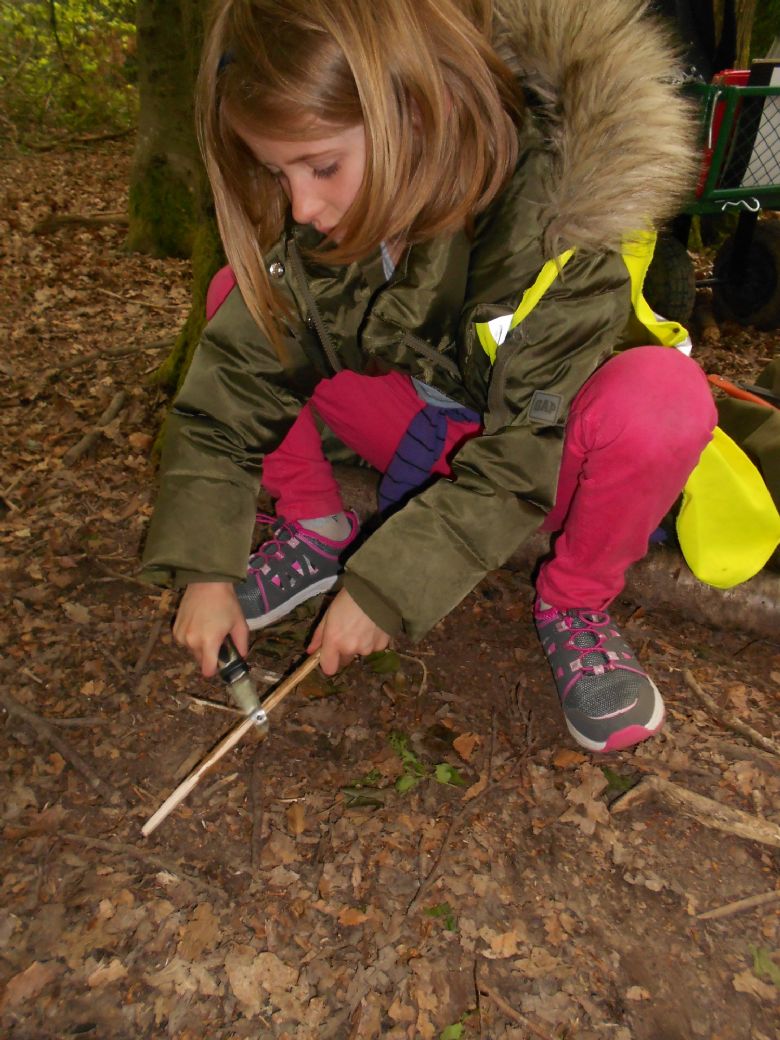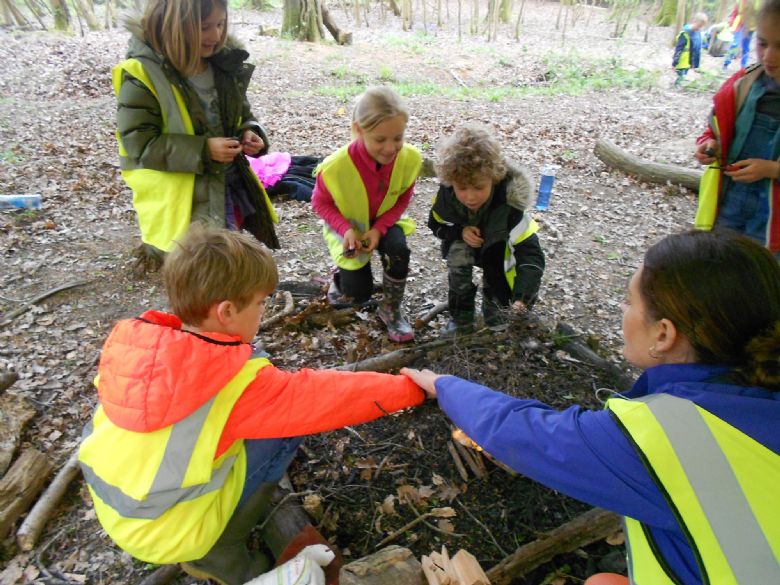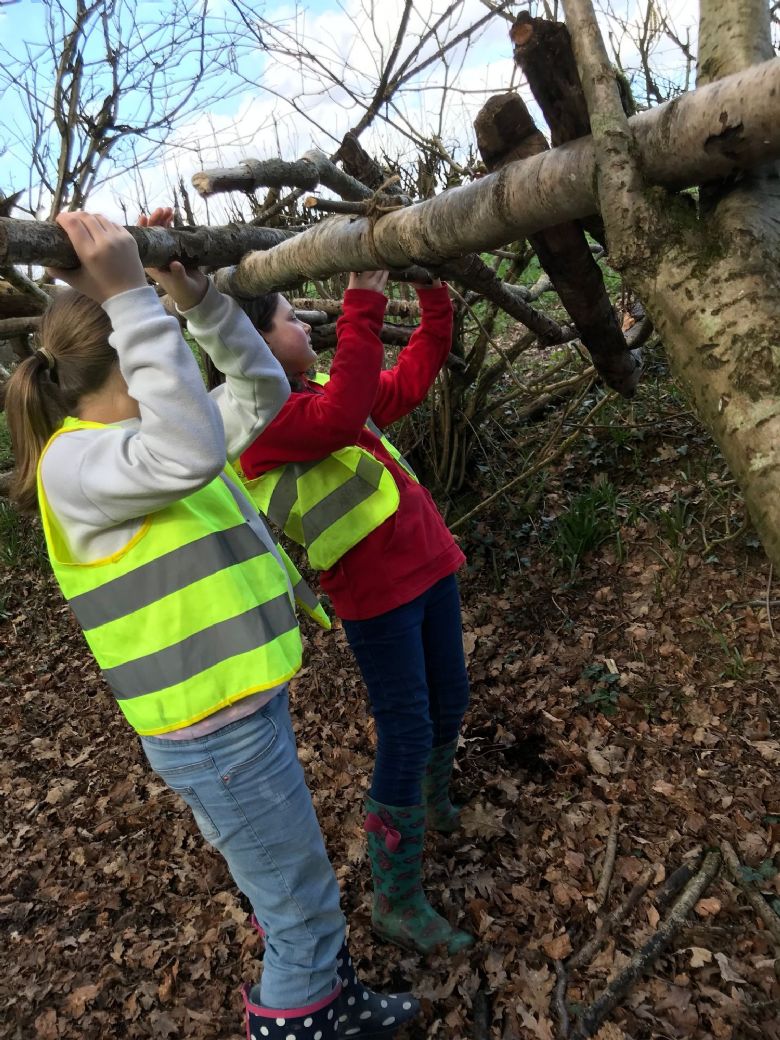 Achieve Economic Wellbeing
To appreciate the value of the natural environment- including its economic value as well as its spiritual and recreational value.
Make a positive contribution
To work effectively as part of a team and alone
To be able to sustain interest and endeavour so that tasks are completed
To help maintain and improve the natural environment in and around the school
To be able to use a growing range of simple tools and techniques to create simple woodland artefacts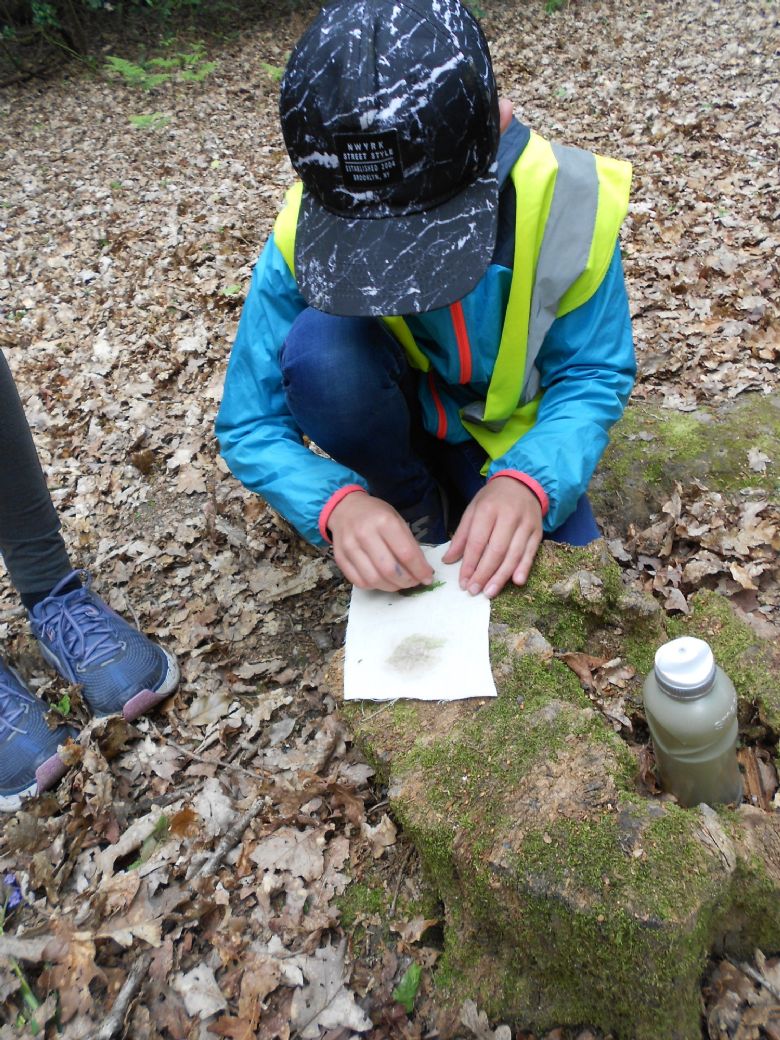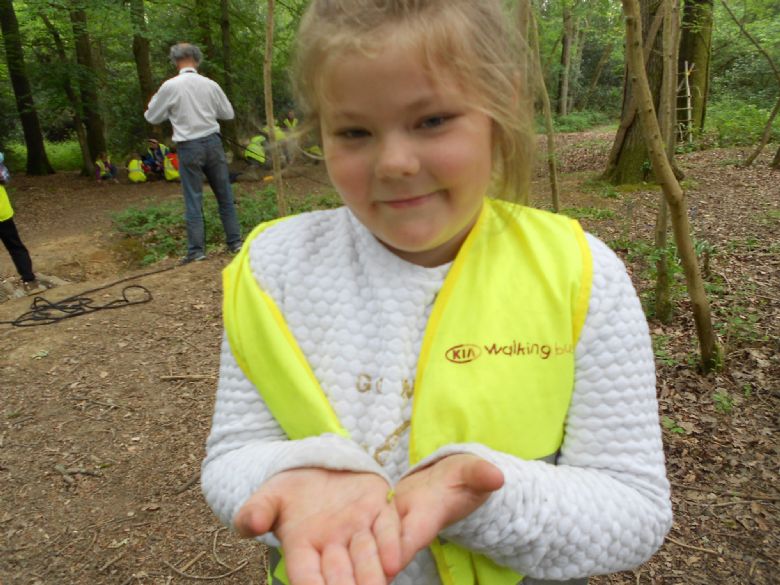 Be Healthy
To develop physical skills such as balance, dexterity and observational skills
To know how to dress and behave properly when outdoors in a variety of conditions
To develop self-esteem and self-confidence
To be aware of own needs and those of others
To promote emotional intelligence
Enjoy and Achieve
To be creative in a natural setting
To develop problem solving skills
To develop an affinity with the natural world
To feel trusted and to develop a sense of responsibility
To encourage curiosity
To encourage exploration using all senses
and most importantly to have FUN!!!