About Us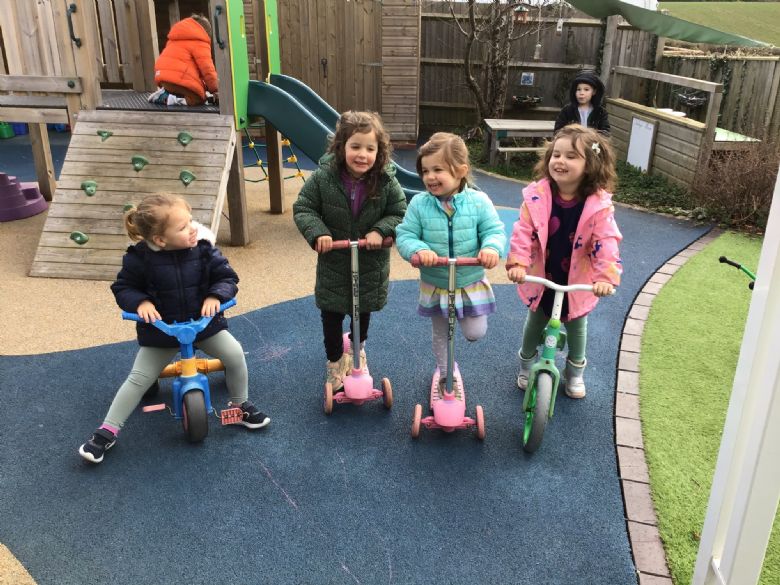 Little Oaks is a rural West Sussex pre-school situated in Northchapel Primary School. We have our own classroom and an amazing outdoor area that we share with Caterpillar Class (Reception and Year 1). At Little Oaks pre-school, we provide a high quality of care and education through planning and providing a broad curriculum.
Our aim is to provide a fun environment where children learn through play.
We ensure that each child:
Is in a safe and stimulating environment;
Is given generous care and attention, because of our ratio of staff to children;
Has the chance to join with other children and adults to live, play, work and learn together;
Is helped to take forward their learning and development by being helped to build on what they already know and can do;
Has a personal key person who supports their individual needs;
Is in a school that sees parents as partners in helping each child to learn and develop;
For more information please download our prospectus.
If you would like your child to join Little Oaks please fill in a registration form and send it to the school office or call us on 01428707352 to book a visit.
Email enquiries to shill@northchapelprimary.co.uk