IMPORTANT NOTICE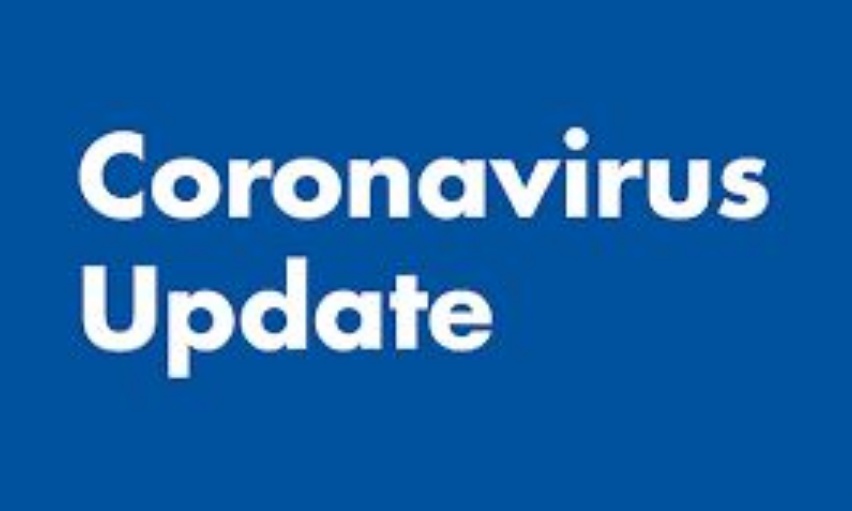 Due to the Coronavirus, Northchapel Primary School has been 'partially closed' at the present time.
During this period of partial closure this school site continues to be open for provision for vulnerable pupils and children of key workers. Irrespective of any partial closure, the safeguarding of all our children remains our top priority. At this time, our school will continue as normal in supporting our vulnerable children and if anyone has any questions regarding this they are asked to make contact with our Designated Safeguarding Lead, Ms Deborah Coggin, email head@northchapelprimary.co.uk.
Although we have no children requiring our emergency childcare at the moment, if critical workers could not keep their child safely at home any requests must be emailed to the school office, giving 24 hours' notice. The email address is office@northchapelprimary.co.uk.
STAY HOME
PROTECT THE NHS
SAVE LIVES
Take care everyone
Deborah Coggin, Acting Headteacher